Spring Flowers Coloring Pages
Contributor:
Kate Miller-Wilson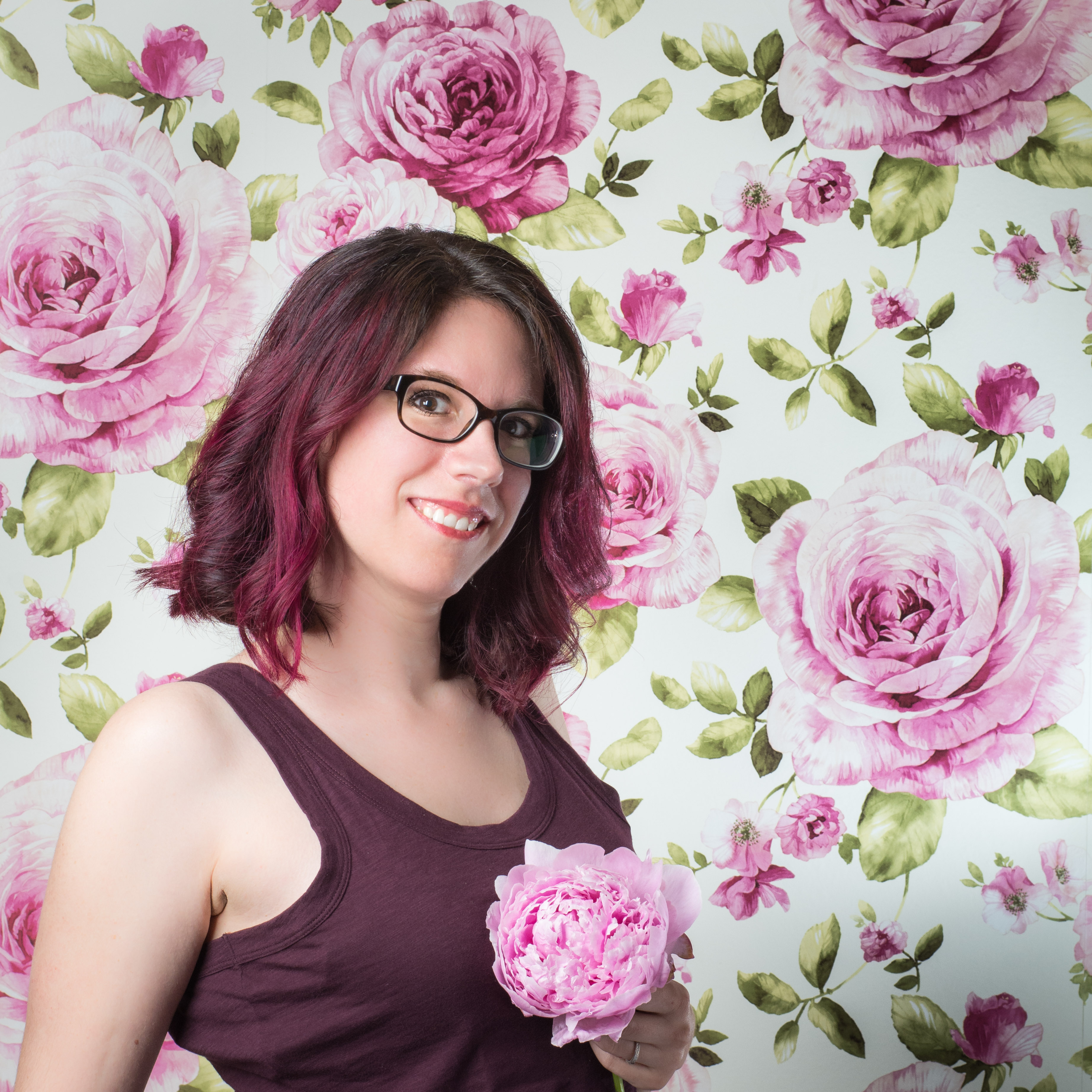 Kate Miller-Wilson
Kate is an experienced writer who has written hundreds of articles for publication.
Read More
Blooming floral coloring pages are a wonderful way to decorate your home. Whether you color for stress relief or you want to use the pages for a gift, decoration, or another purpose, they are sure to bring cheer to anyone who sees them. You'll enjoy getting creative with these beautiful flower images.
How to Use the Printable Pages
Click on the image you want to download and print. If you find you're having trouble, check out this handy guide to Adobe printables for some help. Once downloaded, you can print without the website logo appearing on the page. Resize the images to use them in different ways.
Iris and Daisy Design
A large daisy anchors the coloring page that features greenery surrounding irises and other blooms. This is a delicate design that is fun for artists of any age. Kids can enjoy coloring the design itself while more experienced artists can experiment with shading and different tones.
Tulip and Lily Design
Tulips bloom in the spring, and they make a lovely frame for a large lily. You can try different color combinations here, including multi-colored fading on the tulips. The fine level of detail makes this great as an adult coloring page, but it also works for kids.
Ways to Use the Coloring Sheets
Besides coloring the sheets and hanging them, you can also try these other fun ideas:
Color the sheets, cut the various blooms out individually, and glue them together on a large posterboard to make a collage.
Make the images smaller and use them on stakes to identify the flower variety in each area of your garden. Leave enough room to write the flower's name and then laminate the sheet to protect it from the elements.
Use them as a cover for a coupon book of gardening chores you give to someone as a gift.
Collect seeds from your flowers. Use the coloring pages as part of the label for a packet to give to friends and neighbors.
Print the pages on high quality watercolor paper and color with watercolor pencils. You'll end up with gorgeous artwork that would look lovely on the walls of any home.
Let the colored page serve as the cover or title page for a book of pressed flowers you've collected over the years.
The graphics can be part of homemade wedding invitations or invitations to a summer garden party.
Make gift tags for May Day baskets or other spring gifts. Simply print the design in a small size, leaving blank space next to it to fill in names.
Print out a few copies of each flower design, as well as some teapot-themed coloring pages, and give them as a feminine spring gift with a set of crayons or colored pencils.
Spring Is Blooming
Coloring can be educational or just for fun. Try adult designs, like mandalas or these flowers, if you want a great way to relax. Floral designs make a pretty picture, and these coloring sheets can be as beautiful as you make them. Print them off and start coloring today for spring blooms that never fade.